"We have the technological equipment needed for the proper treatment of water"
At Tashia® we have certified technological equipment for the proper treatment of water for animal and human consumption to purify and improve water quality according to its different uses.
The best way to avoid problems caused by the appearance of microorganisms or other contaminants that can affect water quality and treatment is to use an appropriate product line. Our experience in designing and installing tailored equipment means we can offer a wide range of products, from dosing pumps and automatic systems, to dosing and disinfection systems. You will find the characteristics of each of our water treatment products in our digital catalog.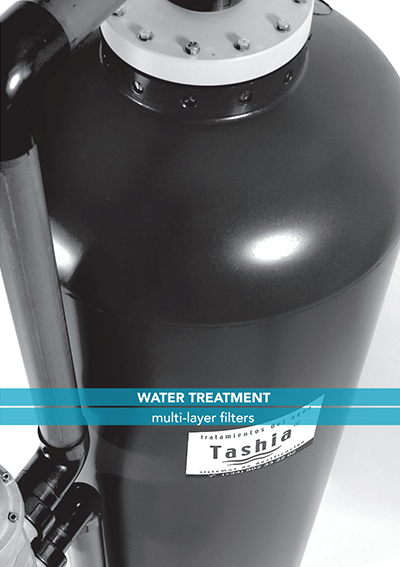 This digital catalog includes high-bed filters with zeolite media of different particle sizes for the retention of suspended solids.
Our digital catalog includes manual and automatic dechlorinators with specific activated carbon media to remove organic contaminants, heavy metals, free chlorine, odors, tastes, etc.
This digital catalog includes automatic systems to remove or reduce water hardness via ionic exchange.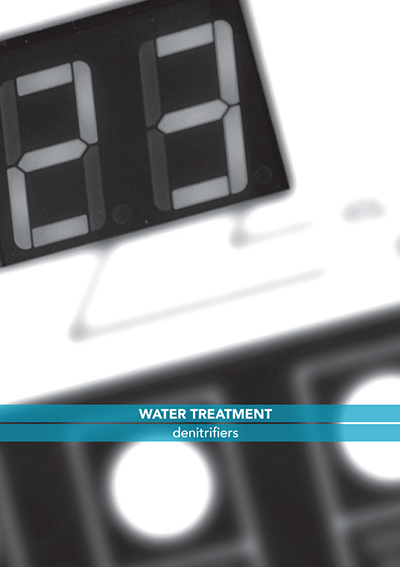 Automatic equipment for the reduction of nitrates in water through the use of ion-exchange resins.
Manual and automatic compact mixed-bed demineralizers to produce water with very little mineralization, for use in laboratories, industrial processes, etc.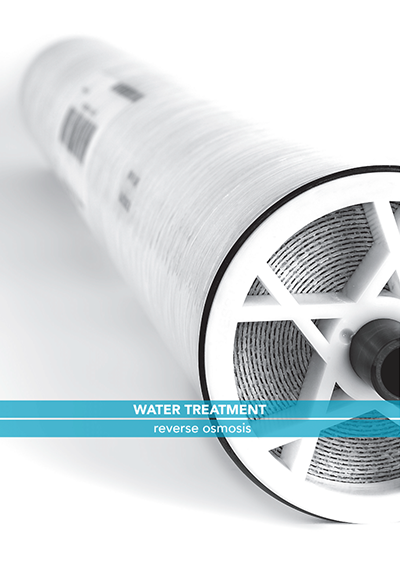 This digital catalog includes small and medium-size production reverse osmosis equipment with low salt content.