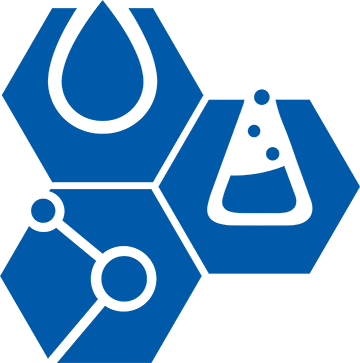 "Our company, and the whole of our team, are at your disposal"
Tashia® and its three main areas are the perfect mechanism for success.
New packaging plant is built.
Production and warehouse capacity is expanded (8.260 m2).
Second chemical product packaging and R&D warehouse is built.
Corporate identity is redesigned company-wide and subdivisions are created.
First ClO2 generators are manufactured.
The Biopure® brand is born.
EspaDos, national Dosatron distributor, is acquired.
Relationship with Grundfos begins.
First unit at the Artesa de Segre industrial estate.
Moved to Artesa de Segre.
First Mixer is manufactured.
Tashia SA is founded in Agramunt.
Dosatron distribution agreement in Catalonia.
"Tashia® has so far established a strong presence throughout the country. The company is continuously pursuing a bigger future, where it offers its services internationally."