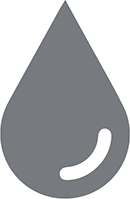 "At Tashia® we guarantee and design complete and functional solutions"
With our wide range of dosing products and systems, we are able to offer and deliver functional and safe water treatment solutions for all water treatment needs. Using innovative technology and the right equipment, we ensure safe, easy and effective product dosing. This means we guarantee a reliable service with efficient results in all the sectors in which we operate. In our digital catalog you will find dosing systems specially designed to meet every need, guaranteeing perfect homogenization and high precision in the application of different liquid products.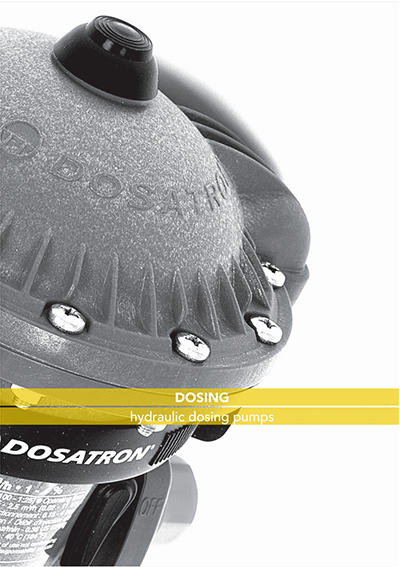 A wide range of dosing equipment for use in agriculture, industrial processes, and water treatment with multiple applications.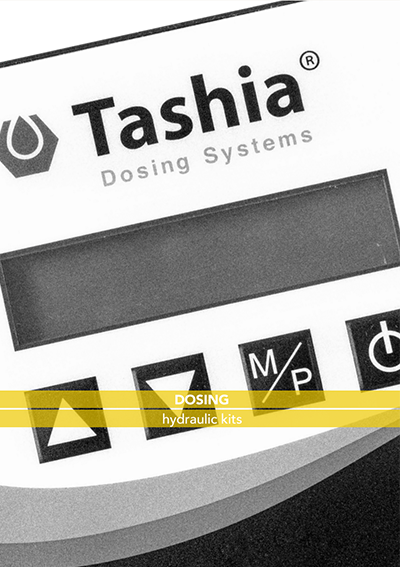 Mixers and pre-assembled distribution panels. Essential accessories for proper and safe dosing.
Measurement and regulation systems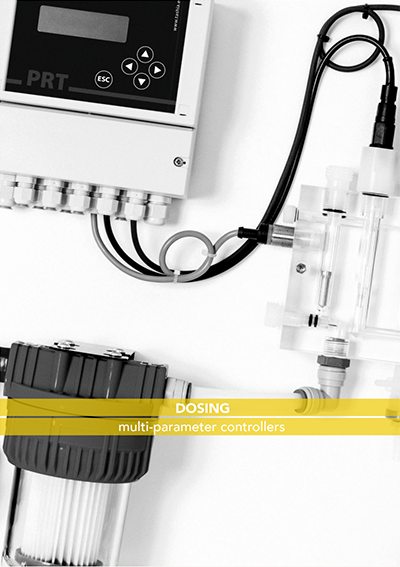 This digital catalog includes a large variety of multi-parameter controllers for water treatment.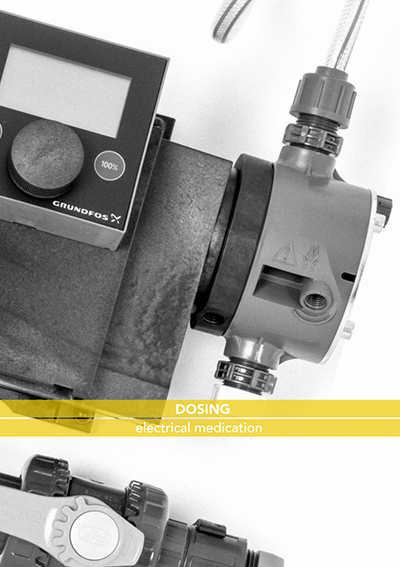 Range of high-precision proportional dosing pumps with a stepper motor and highly chemical-resistant materials designed for administering: medications, vaccines, prebiotics, acids, and supplements.
Chlorine dioxide generator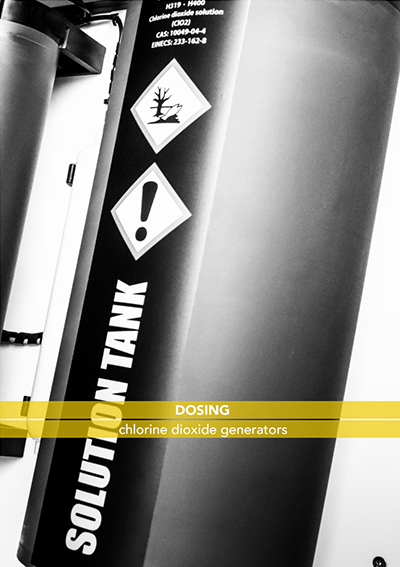 Our digital catalog includes a range of equipment and products mainly designed for water treatment with in-situ-generated chlorine dioxide as the active substance.